We're here when you're ready.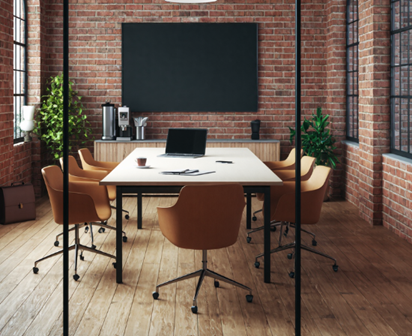 Email us Directly
General email contact us: ContactUs@objxs.com

Or

Contact your assigned consultant directly using the following email format:

first.lastname@objxs.com
Or Form Entry Below
Thank you. We have received your message and will contact you back shortly.
Something went wrong. Please contact us directly at ContactUs@objxs.com.